Elvis Costello cancels tour after cancer operation
Elvis Costello has cancelled remaining dates on his European tour after undergoing surgery for cancer.
The 63-year-old rock star apologised for disappointing fans, and said he was resting on the advice of a doctor because he does not want to endanger his health.
Elvis Costello has been forced to cancel the remaining 6 dates of his current European tour on medical grounds. His doctor has strongly advised him to take a break from his current tour itinerary and rest. Please click here for more information – https://t.co/tEqHUo5l5o

— Elvis Costello (@ElvisCostello) July 6, 2018
In a statement on his website, Costello said his specialist had told him he was lucky because his "small but very aggressive cancerous malignancy" could be removed with just one surgery.
He has not revealed what kind of cancer it is.
Costello also made a heartfelt plea – urging men to "talk to their friends" if they have concerns over their health, adding: "It may save your life."
Following the operation in May, he was advised to take three to four weeks off work to recover.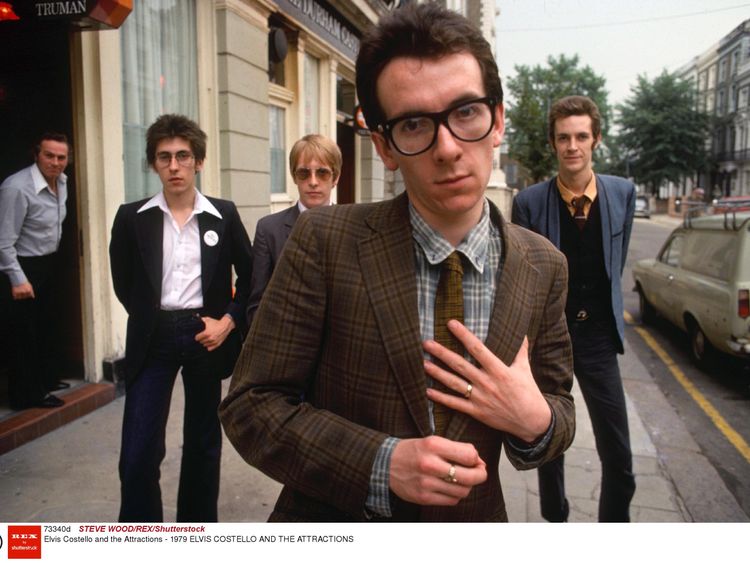 Costello – whose real name is Declan Patrick MacManus – said it was "impossible to judge how this advisory would line up with the demands on a travelling musician, playing 90-minute to two-hour-plus performances on a nightly basis".
He went on: "The spirit has been more than willing but I have to now accept that it is going to take longer than I would have wished for me to recover my full strength. Therefore, I must reluctantly cancel all the remaining engagements of this tour."
His European summer tour, supported by his backing band The Imposters, was due to play a total of 10 dates.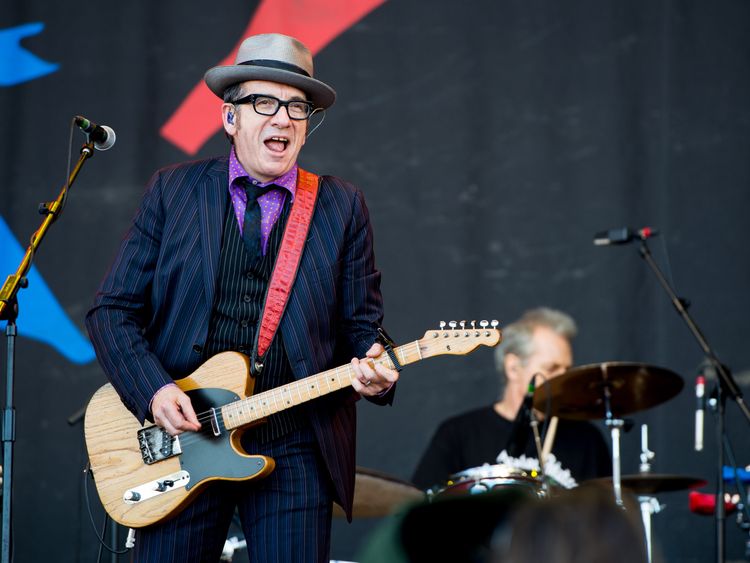 Costello reassured fans that he had not taken the decision lightly, writing: "My apologies go to our ticket holders in Manchester, Pula, Graz, Vienna, Tysnes and Rattvik, but I would rather disappoint our friends there by not appearing than in pressing on with a show that is compromised and eventually puts my health at risk."
He confirmed that refunds would be available to ticket holders.
On a more optimistic note, the singer told fans he would be releasing a new record in October and hoped to return to the stage "at the soonest opportunity".
Three UK dates were cancelled in Southend, Plymouth and Manchester, as well as five further performances in Croatia, Austria, Norway and Sweden.